Imagine waking up every day and enjoying the wonders of beachside living right next to your home. As you peer through your window, your eyes enjoy the calming sight of the relaxing movement of the waves and the beautiful sands of the beach, as if each day was a vacation.
That is what Century Properties Group Inc. (CPG) wants its residents atThe Resort Residences at Azure North (Azure North), located in San Fernando, Pampanga, to experience.
With 1,606 units, CPG's first mid-rise development in northern Luzon recently completed two towers—Bali and Monaco—with 29 floors. A third tower, named Barbados, is set to be completed in December 2025 and will house an additional 820 units.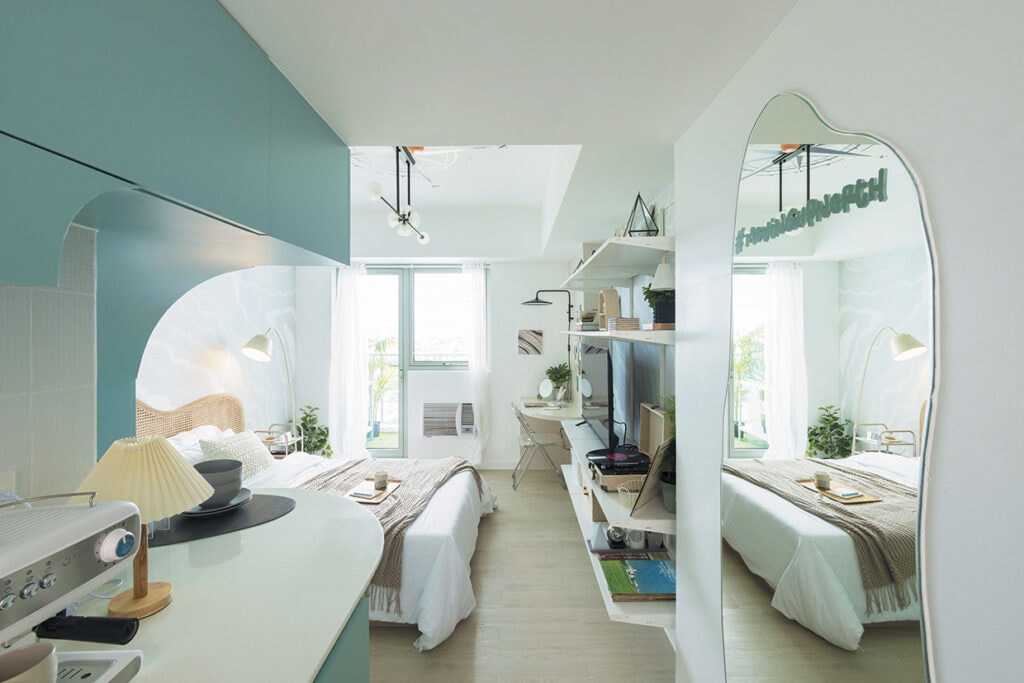 In a breeze, Azure North is ready to provide its residents with the full-on tropical experience, recently announcing the completion of their aforementioned two towers and the first phase of their beach-inspired amenities in a ceremony held last Saturday, October 8.
Inspired by familial dreams
The completion ceremony kicked off with an opening speech by Monica Trajano, CPG president for in-city development.
"We are delighted that you could all come and see and witness today the fruition of what Century has envisioned for this wonderful city of San Fernando, a city that is growing by leaps and bounds," she told guests.
She further said: "Our journey toward this mission has reached a milestone today and, as you can see, Century Properties continues its tradition of innovation by transforming the hugely successful concept of beach in the city from the Azure Urban Resort Residences in Parañaque."
Jose Marco R. Antonio, CPG president and CEO, shared the company's inspiration in developing beach-inspired residences.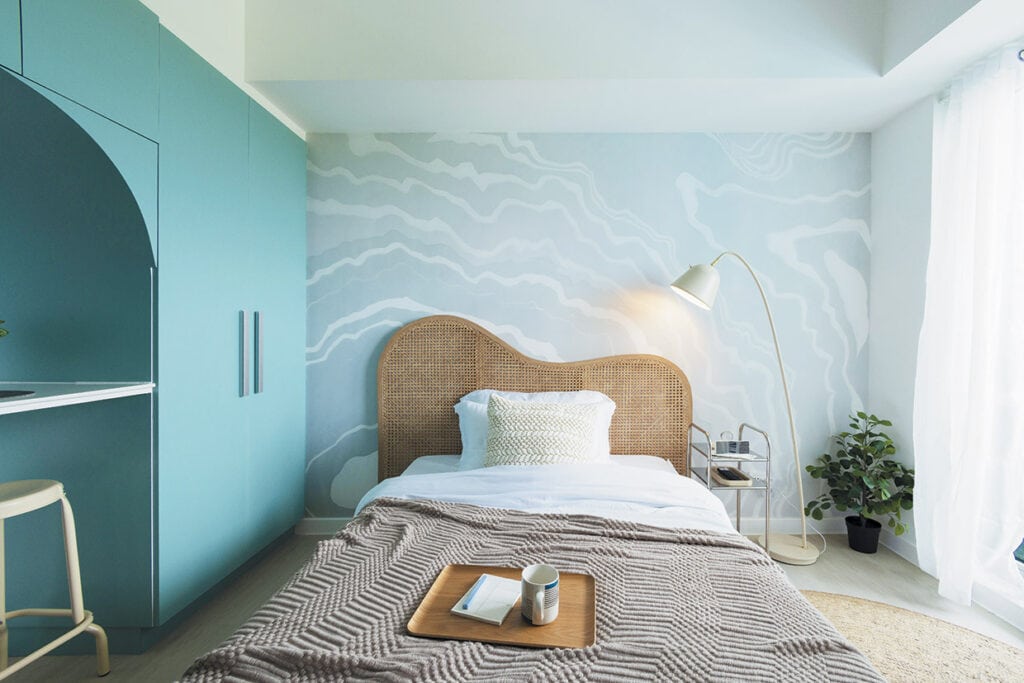 Homebuyers, Antonio said, wanted to take their families to a vacation on the beach. "So that inspired us to create a destination where they can have a vacation every day in their backyard."
Antonio, then, highlighted the benefits of living in a development such as Azure North, where residents can experience a one-of-a-kind, unique living experience.
"With this much-received idea by the public, we wanted to bring this here in San Fernando in the North to create our own humble contribution to a flagship project in San Fernando," he said.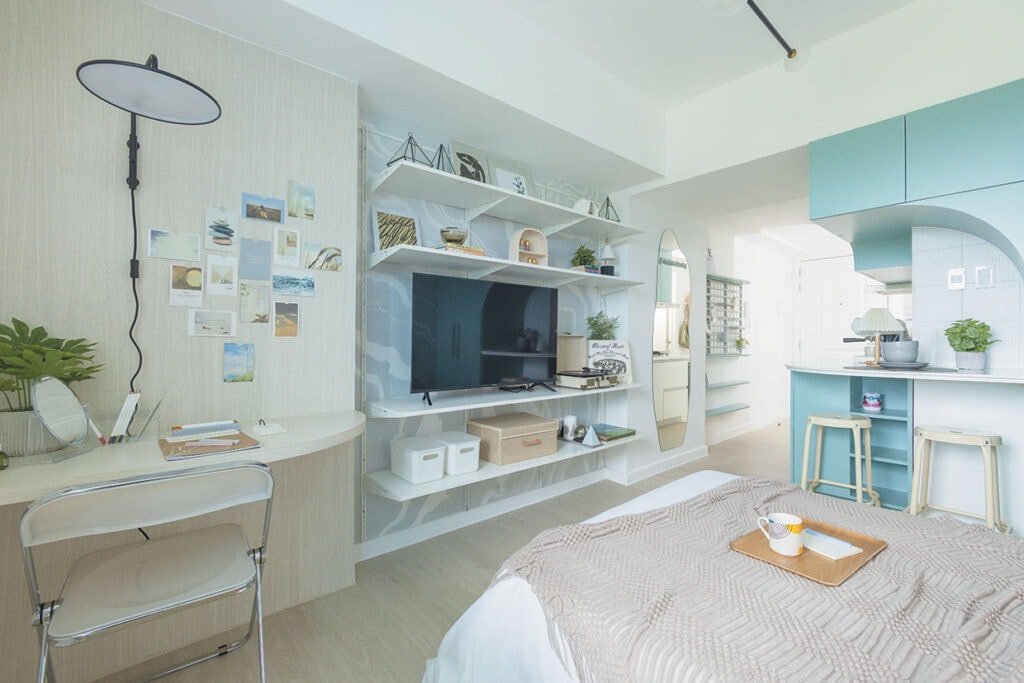 Coming from the success of Azure South, Antonio said he further wanted to pursue the goal of giving Filipino homeowners a well-deserved property.
"We believe the Filipino homeowners deserve more properties like it, that's why we really put our hearts and minds together to replicate that experience and, this time, in San Fernando, Pampanga," he said.
Convenience and accessibility
Apart from being an hour and a half drive from Metro Manila, Azure North is a few minutes away from other key Pampanga commercial and residential areas such as Clark and Subic and its location is strategically next to the North Luzon Expressway and the J. Abad Santos Avenue intersection.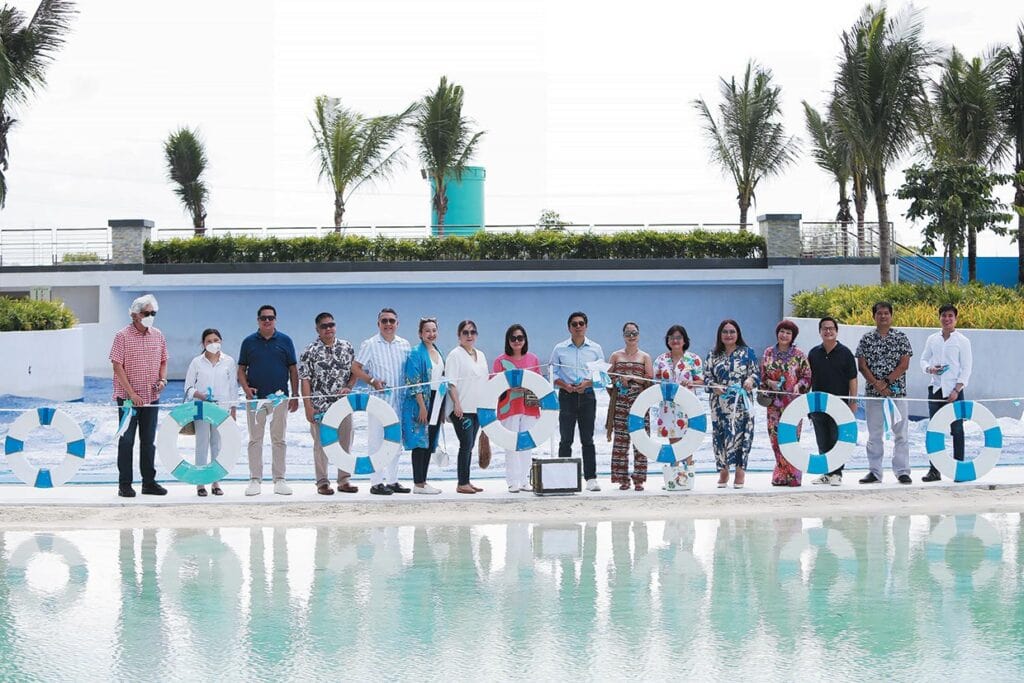 "I think many buyers are coming because of the accessibility of the location. A lot of people have told me that after exiting San Fernando, you are here in five minutes so they like the convenience," Trajano said.
"I also think they like the promise of the whole estate. We have a lot to do here in the future."
With talks of future developments, Trajano revealed that two buildings are in development next to Azure North, namely a corporate center for the Bank of Florida and a commercial area that will house Centuria Medical, CPG's outpatient medical center that contains surgical facilities, laboratories, and many more.
"We're looking at that as a huge development because, especially after the pandemic, people want that. Access to healthcare is imperative, it's not anymore just nice to have. When people think about where they want to live, they think about their basic needs at their doorstep," she said.
"If there is something like this that we can provide, because we have a platform that provides health service, we want to bring it out to the communities that we are in," she added.
Article seen on Property Report PH